Landis Valley Village & Farm Museum
Landis Valley's Heirloom Seed Project has over 50 volunteers who help to maintain their collection of historic Pennsylvania Dutch seeds. This includes several that they first found in the Seed Savers Exchange Yearbooks. Featured photo courtesy of Landis Valley.
The Landis Valley Village & Farm Museum in Lancaster, Pennsylvania first started as a means to preserve historic Pennsylvania Dutch farming equipment, but it quickly broadened its scope. "Somewhere along the line in the 1980s [we] said, 'If we're a farm museum, we should be talking about not just the equipment that people use, but what are they really growing here,'" says Joanne Ranck-Dirks, the Landis Valley Heirloom Seed Project coordinator. "We welcomed donations from local people whose families would have been growing these vegetables and passing them down from generation to generation."
One of the varieties that stands out to Joanne, is the beautiful 'Fortna White' pumpkin. This family heirloom traces back to Wayne Fortna of Gettysburg, Pennsylvania. "[He] went to World War II and came back with like PTSD," recalls his daughter, Sue Ellen Majer. "He couldn't go back to teaching, and ended up gardening. That got him back into the soil and got him back into nature and that really helped his nerves." When she saw his aptitude for gardening, Wayne's aunt, Carrie Stayman, gave him a sample of the 'Fortna White' pumpkin seeds. For nearly forty years, Wayne grew his family heirloom with particular care, ensuring there would always be a white pumpkin pie for Thanksgiving. After her father passed away in 1990, Sue Ellen realized how important it was for her family to save the seeds. "I had gotten a flyer from the [Landis Valley] seed catalog and I said "Maybe they will help me preserve this!"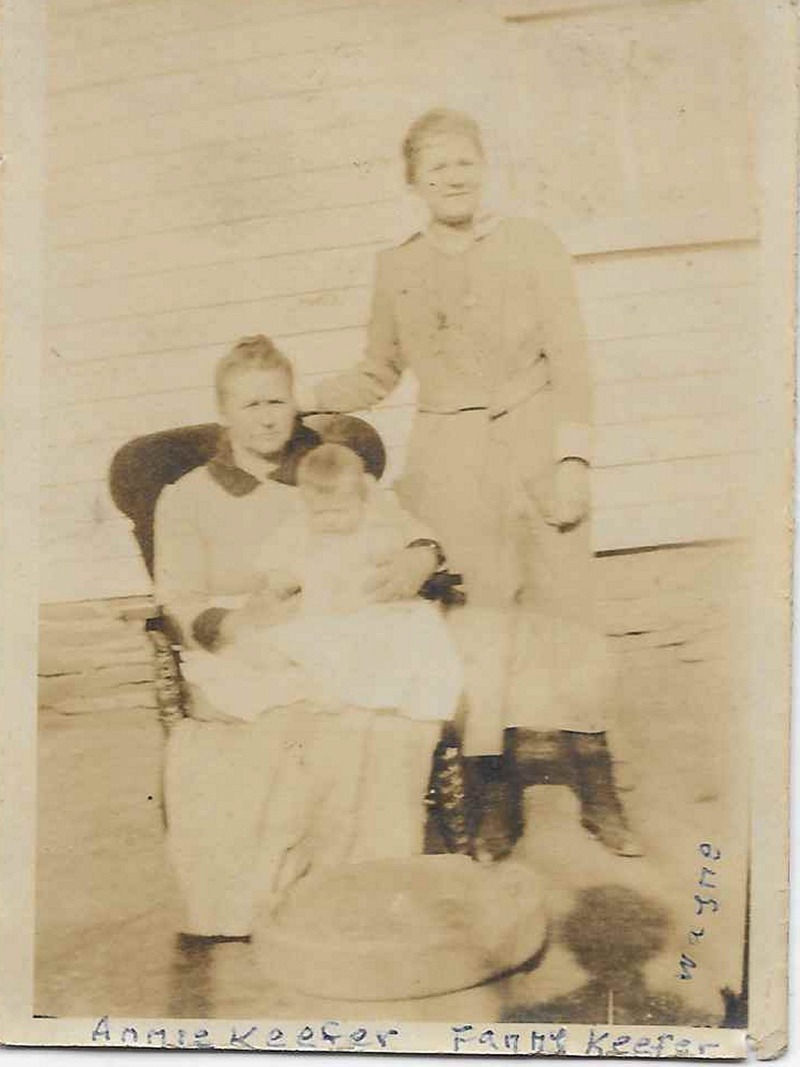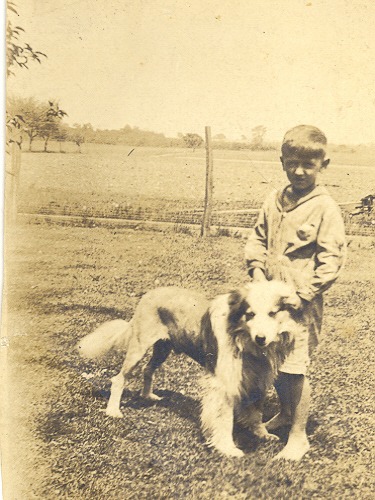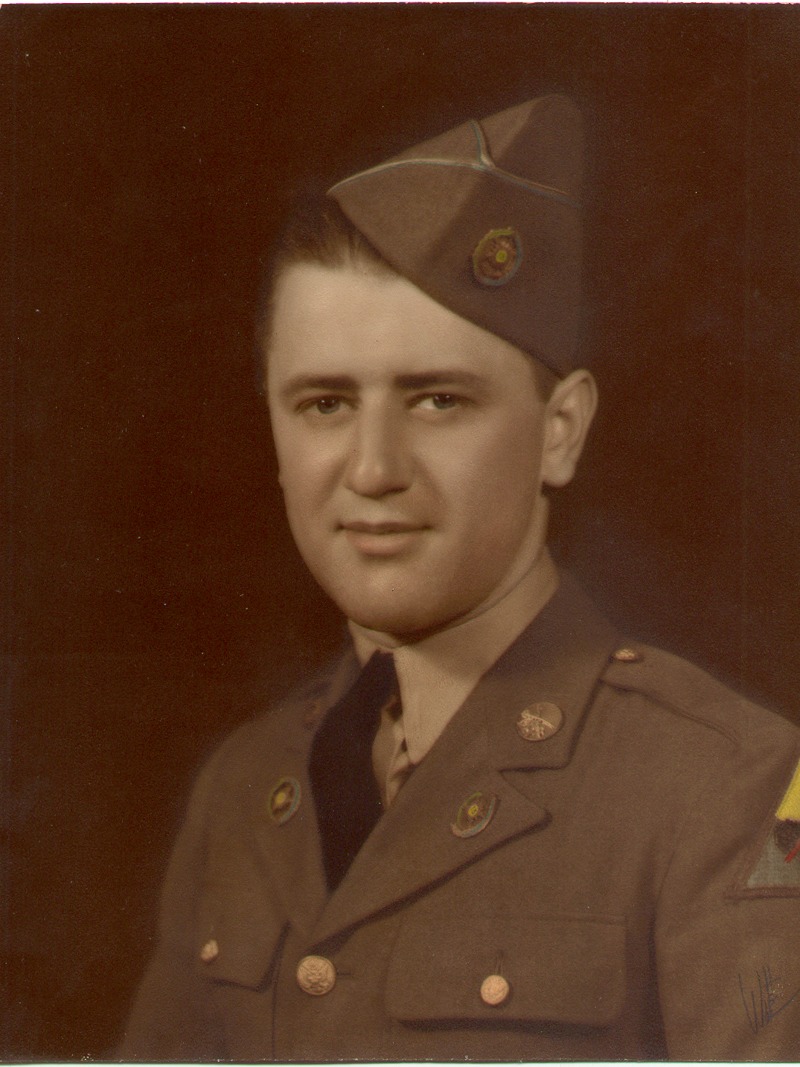 25 years later, Joanne received an order for the Fortna white pumpkin that piqued her interest. "Lo-and-behold, the person ordering it, is the same person who donated it 25 years before!" she remembers. Sue Ellen wrote in saying, "Last year I let my seeds mold… If it hadn't been for Landis Valley our pumpkin would be extinct!"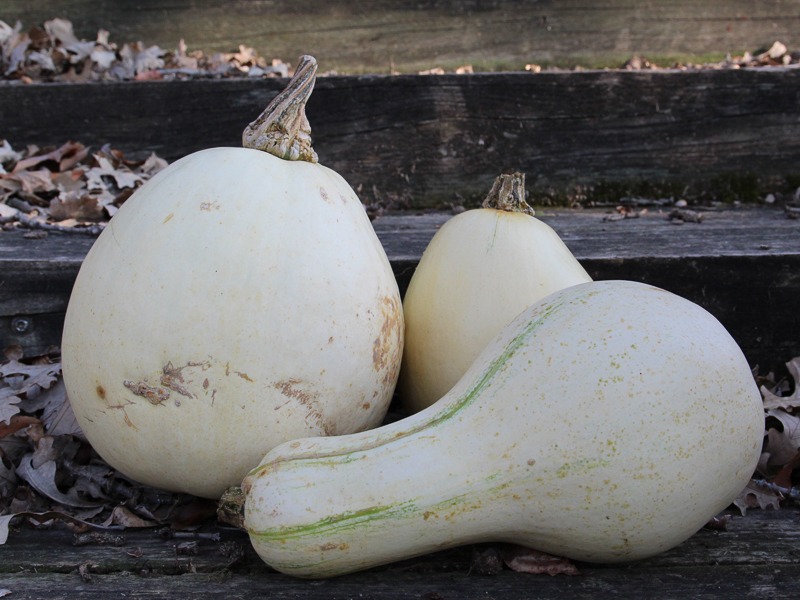 With the help of Landis Valley's Heirloom Seed Project, Sue reignited her family's love of their own heirloom.
---
Seed Savers Exchange has led the heirloom seed movement since 1975, inspiring a generation of seed companies to specialize in rare, regionally adapted, delicious, and irreplaceable open-pollinated varieties. Many of these companies were founded by our own Seed Savers Exchange members. Rather than allowing heirloom and historic varieties to vanish or go unnoticed, these members launched an uncoordinated, organic, and persistent resistance to the disappearance of heirloom seeds. This first wave of heirloom seed companies did not offer seed catalogs in response to consumer demand. Instead, they created it.
---
Originally a part of the "Rise of the Heirloom Seeds" exhibit made possible by The 1772 Foundation.
This is the story of one of nine small seed companies and a few of the varieties they have preserved. While each and every one of their backgrounds is as unique and bold as the varieties they share, they all have one thing in common: the passion for sharing seeds.
Bios written, interviews, and correspondence by Kelly Loud with help from Sara Straate.
Special thanks to the following people: Alan and Linda Kapuler, Suzanne Ashworth, Craig Dremann, Steve Sando, Mike and Denise Dunton, Tom Wagner, Joanne Ranck-Dirks, Sue Ellen Majer, Bill McDorman, and Glenn Drowns.