Craig Dremann
Redwood City Seeds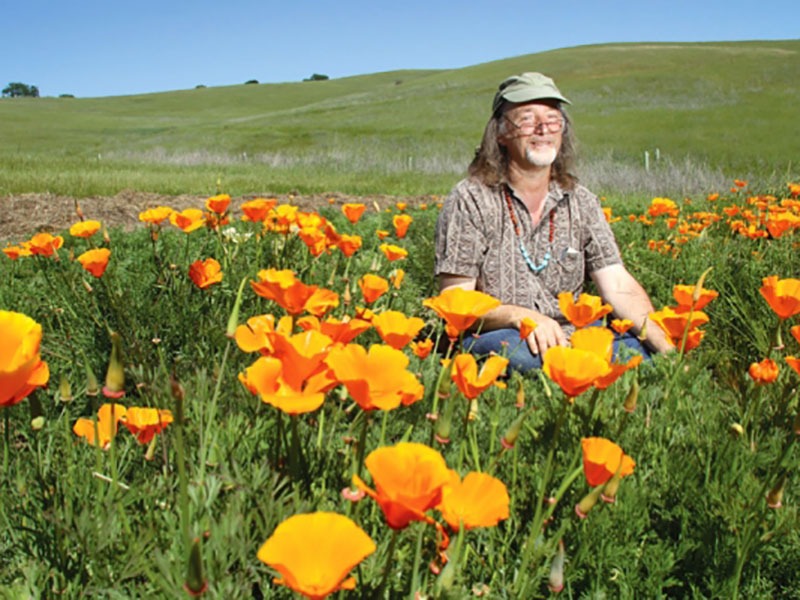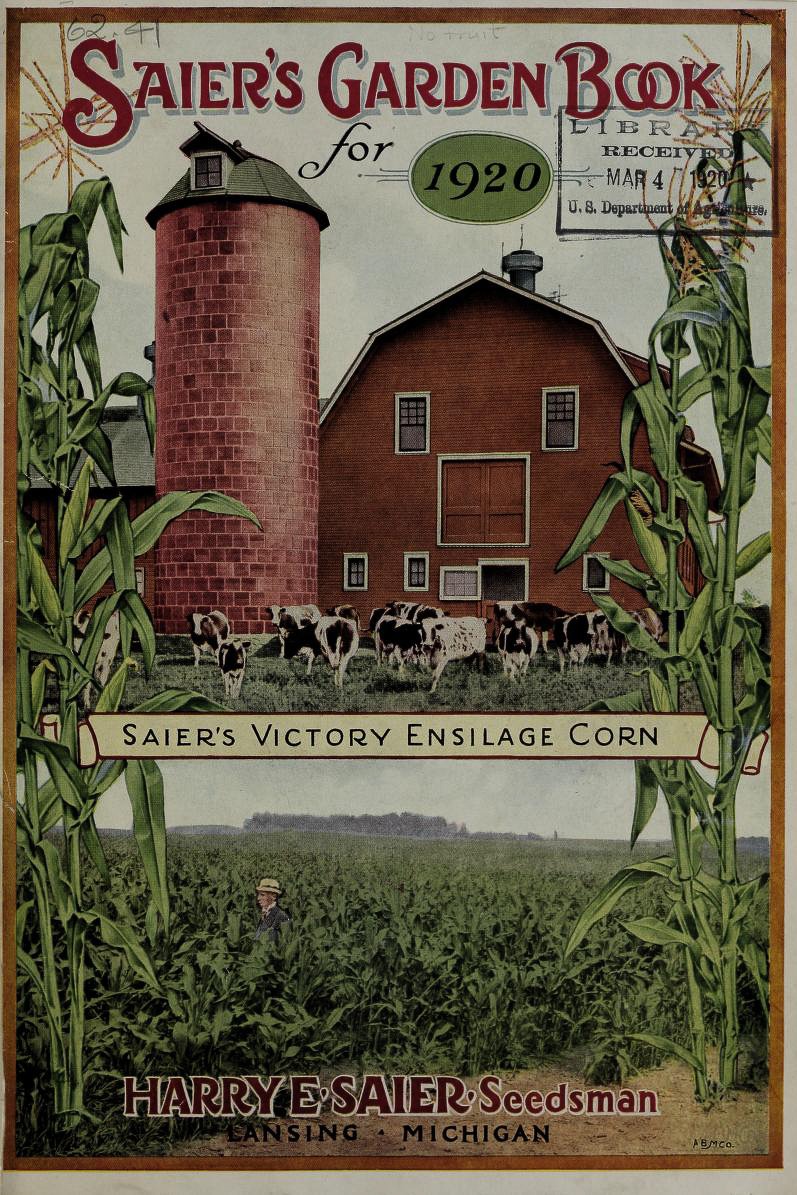 In 1972, Craig Dremann learned that Michigan seedsman, Harry E. Saier, was considering retirement after 63 years in the business. Craig remembers, "I called him up one day to buy some seeds from him and he says, "I'm sick and tired of this business. I think I'm going to take it and haul it to the dump and get rid of it!" Horrified, Craig and his childhood friend David Theodoropoulos decided to hitch-hike 2,400 miles from northern California to Dimondale, Michigan in an effort to preserve Harry Saier's seed collection. Ultimately, this was the catalyst that helped Craig found Redwood City Seed Company, and allowed David to start J.L. Hudson Seedsman.

Redwood City Seeds opened in 1972, and Craig believes it was the first seed company in North America to focus on open-pollinated and heirloom vegetable seeds. Craig prefers to source his varieties directly from their places of origin. This frequently means contracting with small, family-run farms from all corners of the globe. "It's more than a fair trade. It's having respect for the originators and supporting them economically."
Craig still runs and operates Redwood City Seed Company out of his hometown of Redwood City, California, offering heirloom vegetable seeds and a dazzling array of pepper varieties. The Seed Savers Exchange seed bank collection preserves nearly 140 seed varieties from Craig. In addition, his work now also includes the ecological restoration of wild native grasslands and wildflower meadows across the United States with his second company, The Reveg Edge. As of 2018, Craig has restored 800 acres of land previously overrun by invasive species.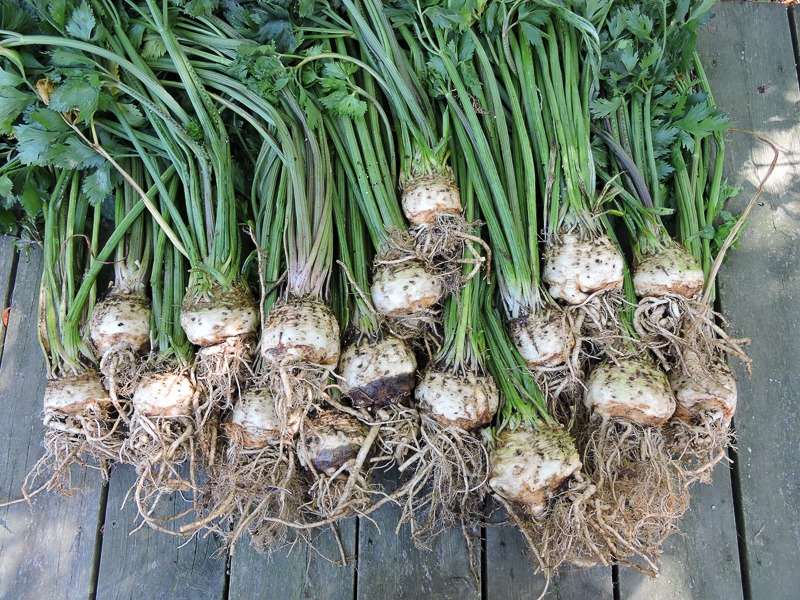 ---
Seed Savers Exchange has led the heirloom seed movement since 1975, inspiring a generation of seed companies to specialize in rare, regionally adapted, delicious, and irreplaceable open-pollinated varieties. Many of these companies were founded by our own Seed Savers Exchange members. Rather than allowing heirloom and historic varieties to vanish or go unnoticed, these members launched an uncoordinated, organic, and persistent resistance to the disappearance of heirloom seeds. This first wave of heirloom seed companies did not offer seed catalogs in response to consumer demand. Instead, they created it.
---
Originally a part of the "Rise of the Heirloom Seeds" exhibit, made possible by The 1772 Foundation.
This is the story of one of nine small seed companies and a few of the varieties they have preserved. While each and every one of their backgrounds is as unique and bold as the varieties they share, they all have one thing in common: the passion for sharing seeds.
Bios written, interviews, and correspondence by Kelly Loud with help from Sara Straate.
Special thanks to the following people: Alan and Linda Kapuler, Suzanne Ashworth, Craig Dremann, Steve Sando, Mike and Denise Dunton, Tom Wagner, Joanne Ranck-Dirks, Sue Ellen Majer, Bill McDorman, and Glenn Drowns.