Garden Favorites
"Pioneer Pinto" Bean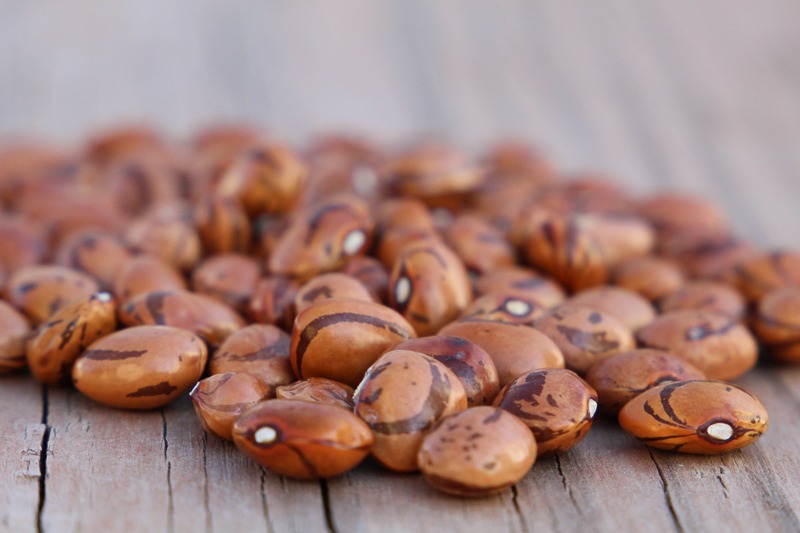 "Lenore" Flint Corn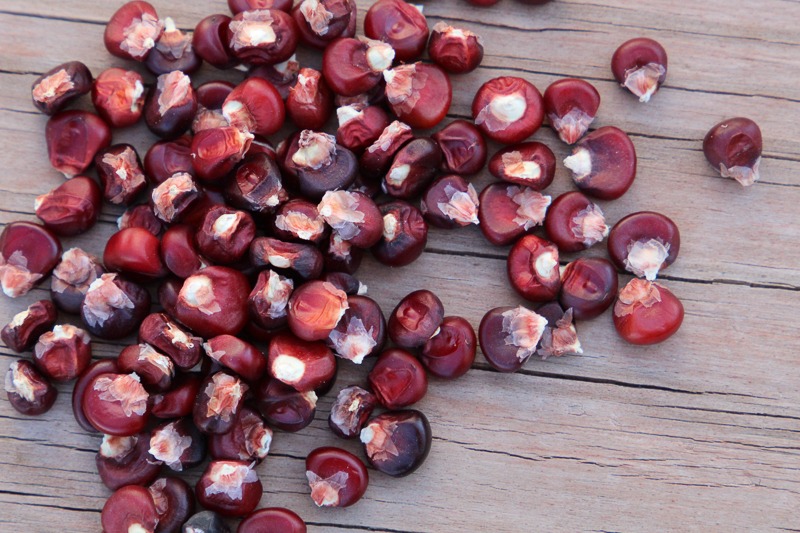 "Valena Italian" Pole Bean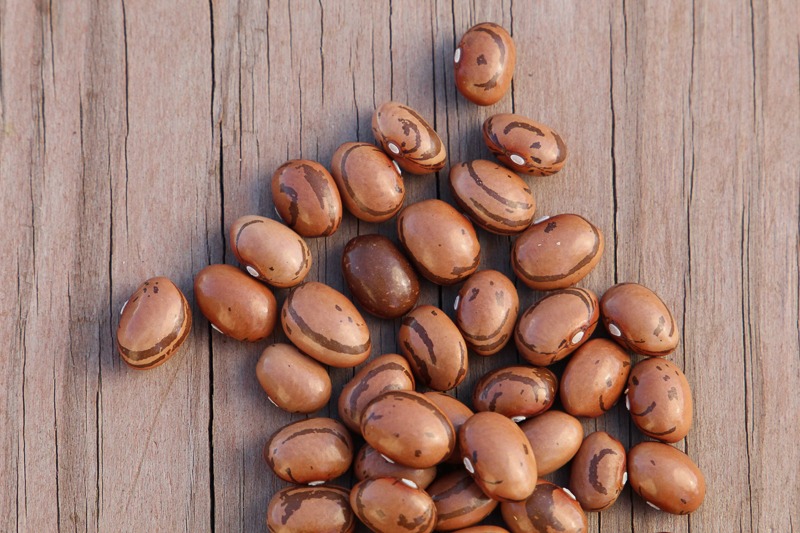 "Lancaster Surecrop" Corn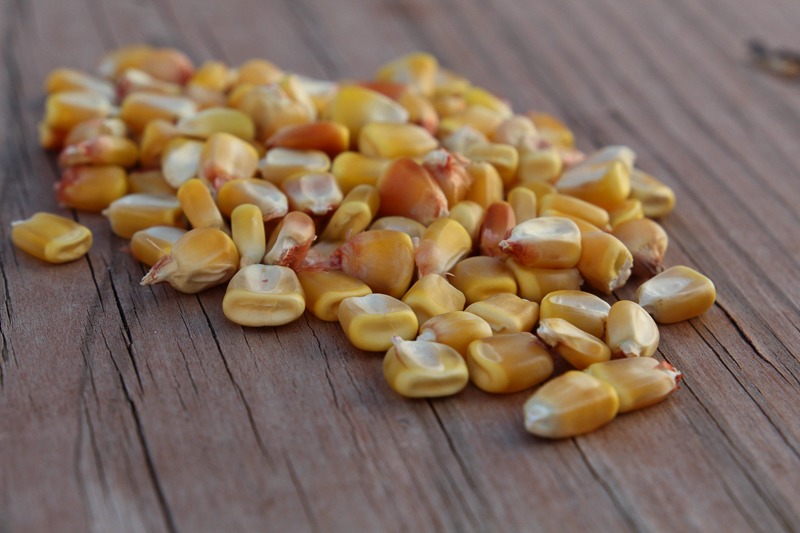 "Hmong Bitter Red Ruffled" Eggplant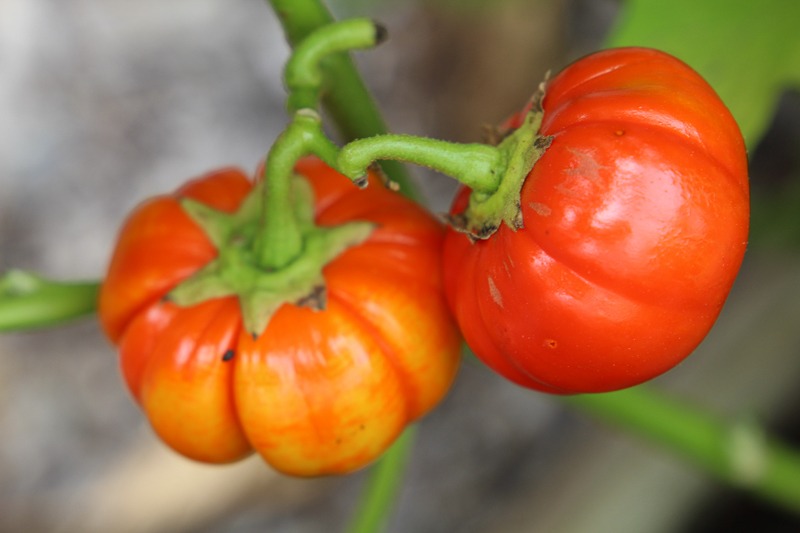 "Schimmeig Creg" Tomato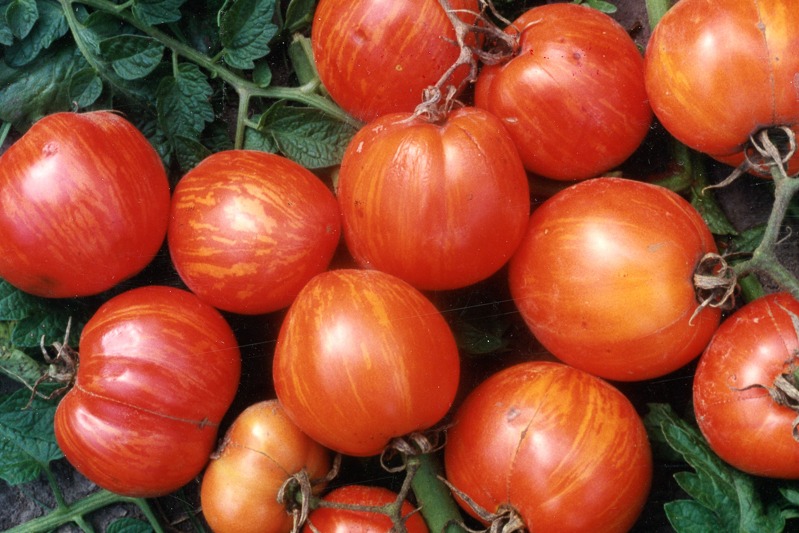 "Pennsylvania German Red" Lima Bean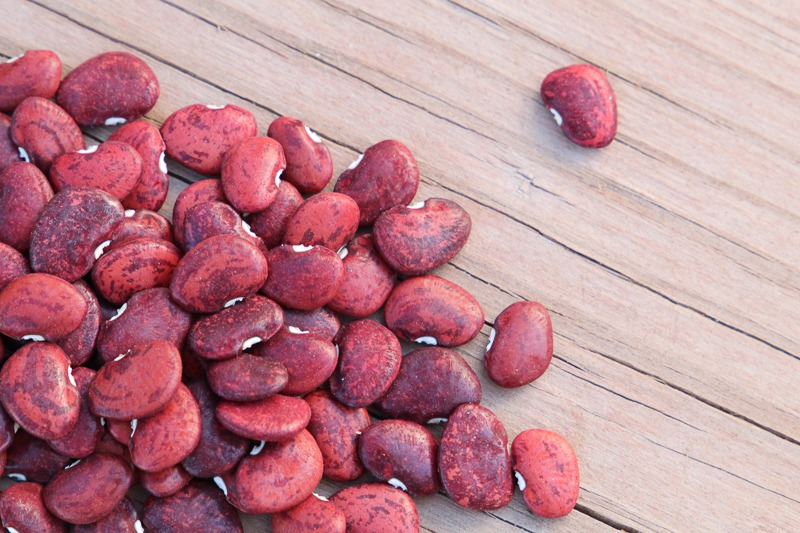 "Gilo Verde Escuro" Egpplant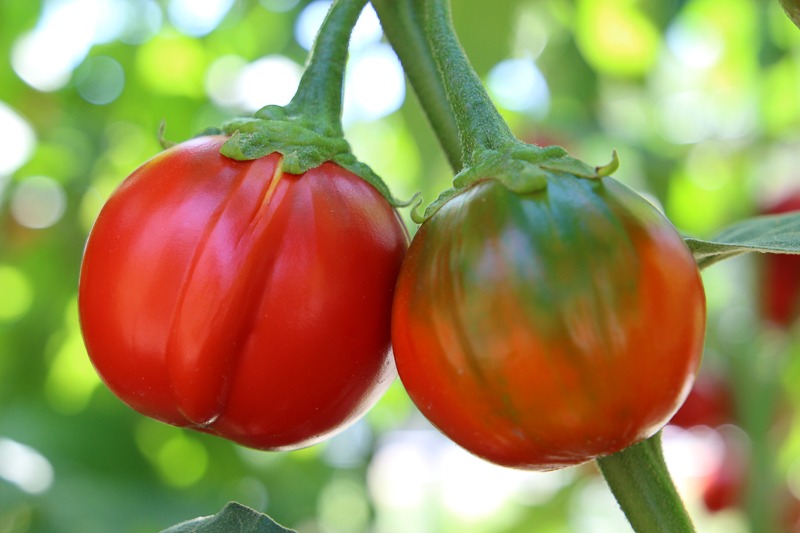 More to Explore
As these intrepid visionaries demonstrate, seeds are all about community. Like-minded gardeners and seed savers build this community on the Exchange, a network for sharing and swapping seeds. If you are passionate about seeds and gardening, we invite you to explore the thousands of varieties available on the Exchange. Become part of this vibrant community by sharing seeds of your own or requesting seeds from other gardeners.
---
Seed Savers Exchange has led the heirloom seed movement since 1975, inspiring a generation of seed companies to specialize in rare, regionally adapted, delicious, and irreplaceable open-pollinated varieties. Many of these companies were founded by our own Seed Savers Exchange members. Rather than allowing heirloom and historic varieties to vanish or go unnoticed, these members launched an uncoordinated, organic, and persistent resistance to the disappearance of heirloom seeds. This first wave of heirloom seed companies did not offer seed catalogs in response to consumer demand. Instead, they created it.
---
Originally a part of the "Rise of the Heirloom Seeds" exhibit made possible by The 1772 Foundation.
This is the story of one of nine small seed companies and a few of the varieties they have preserved. While each and every one of their backgrounds is as unique and bold as the varieties they share, they all have one thing in common: the passion for sharing seeds.
Bios written, interviews, and correspondence by Kelly Loud with help from Sara Straate.
Special thanks to the following people: Alan and Linda Kapuler, Suzanne Ashworth, Craig Dremann, Steve Sando, Mike and Denise Dunton, Tom Wagner, Joanne Ranck-Dirks, Sue Ellen Majer, Bill McDorman, and Glenn Drowns.